OneKey Methodology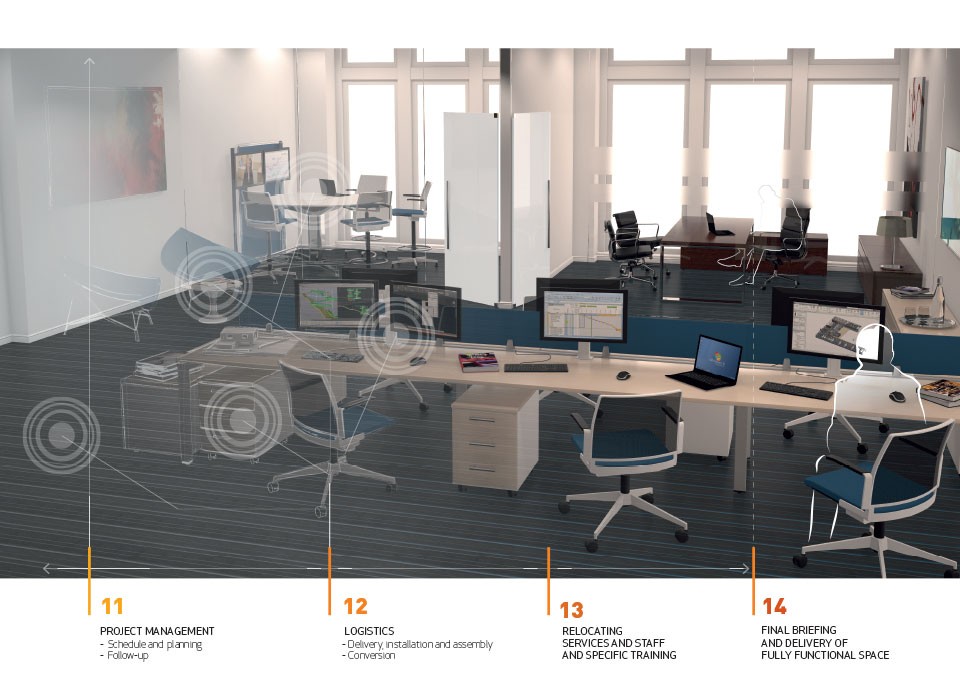 OneKey Methodology
With a great ammount of expertise, our mission is to identify and analyse every clients' requirements and propose a full "Turn key" solution in agreement with their corporate image assuring at the same time the functionality and efficiency of all their workplaces.
Our aim is to execute our projects with full respect for the deadlines and budgets initially defined with the client.
You can design and create, and build the most wonderful place in the world. But it takes people to make the dream a reality.
Walt Disney